Remember how I said yesterday that my girl can sleep? She slept way in today. Early this morning I woke to fussing. I saw light coming in through the windows so I thought it was later but it was 6:30! I turned on the monitor, watched Zoe wiggle around, and then she stopped. Whew. Later on I woke up with a jolt at 9 am realizing that I had not heard her playing or fussing in her crib. I turned on the monitor again and she wasn't awake yet. Then I got worried. Was she ok? Should I go wake her? What if she's sick? I decided to let her sleep. I'm a HUGE advocate of never waking a sleeping baby so I got up to do some things around the house. Sure enough she woke up around 9:30 and I let her play til 10. So we had a late start to our day!
For dinner I made a modified version of these
Disheveled Joseph's
. It's really just dressed up Sloppy Joe's. :) I also made French fries, pasta salad, and our sides were celery and carrots (random, I know, but I didn't want to add another pot to the stove top). Everyone enjoyed it!
On another note, I wanted to share
this
story about Angelina Jolie's double mastectomy. I admire her for having the courage to speak candidly about her decision and to use her celebrity as a platform for women's health. Her story is one I can relate to as my own mom had the same surgery in 2006. At the time I didn't understand her decision to have the surgery. Over time, I realized she was doing what was best for her health but also her piece of mind. She lost both of her parents and my father to cancer and I know she didn't want to go through that herself. Now that I am a mother I realize even more so why she chose to have surgery. I would do almost anything to have more time on this earth with my baby (as well as my husband). Hopefully stories like my mother's and Jolie's will empower women to take control of their health and be proactive.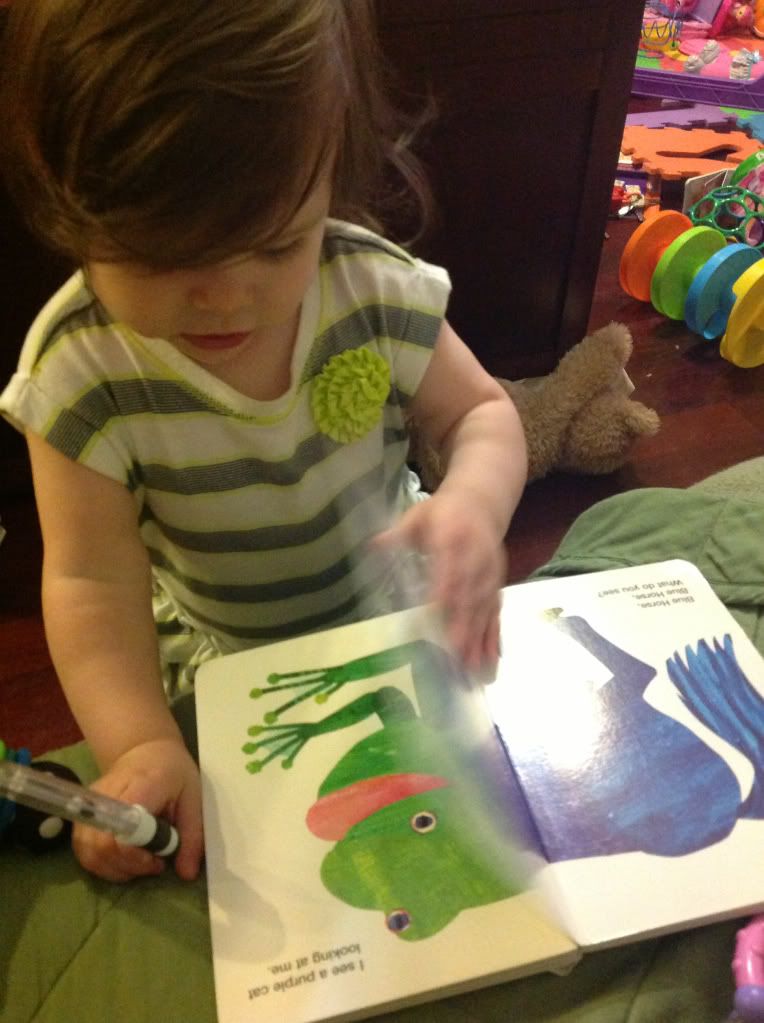 Always reading!