Today Zoe and I got a free sport cup and lime made from Zoë's Kitchen. There is an app you can download on your phone and then you scan all your receipts to get goodies. After that we went to Sprouts to get a few things. I also picked up some
Dr. Bronner's Organic Lavender Hand Sanitizing Spray
,
Kiss My Face Key Lime Moisture Shave
, and
Nature's Gate Sunless Tanner
. Anyways, that's all we did today. Zoe didn't take her second nap and there was crazy lighting and hail here so I am exhausted. I will leave you with these hilarious pictures from yesterday of Zoe seeing herself on my iPad.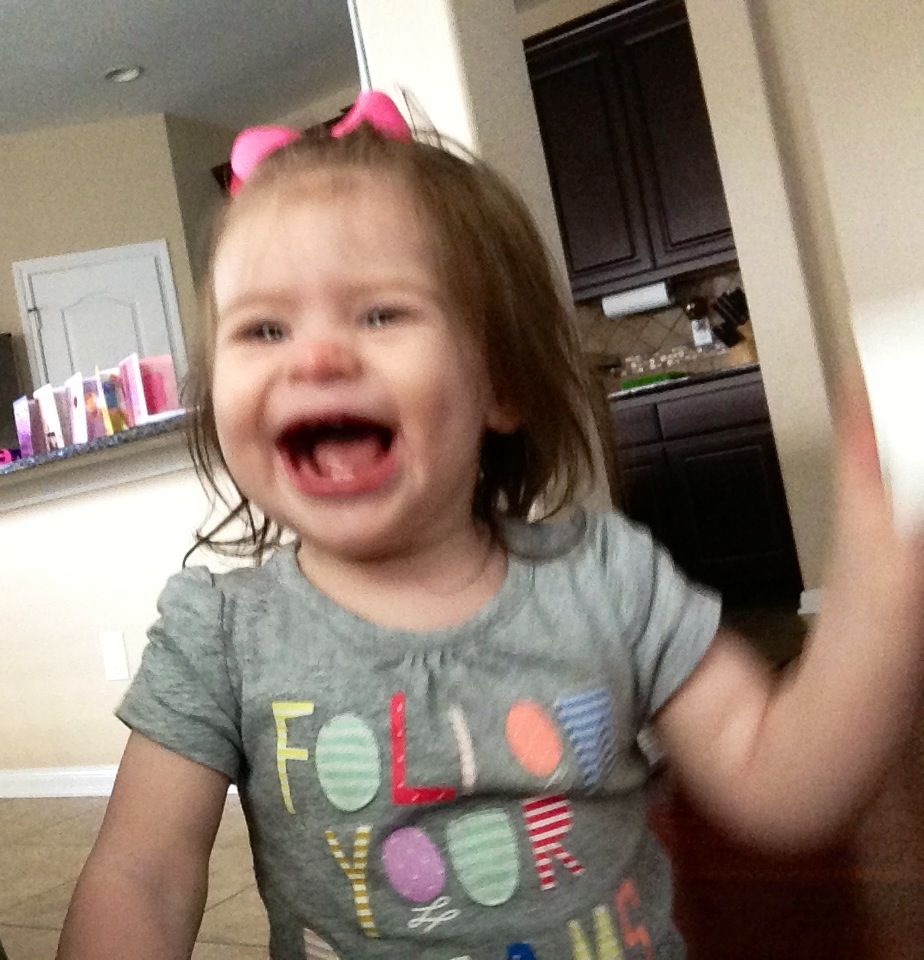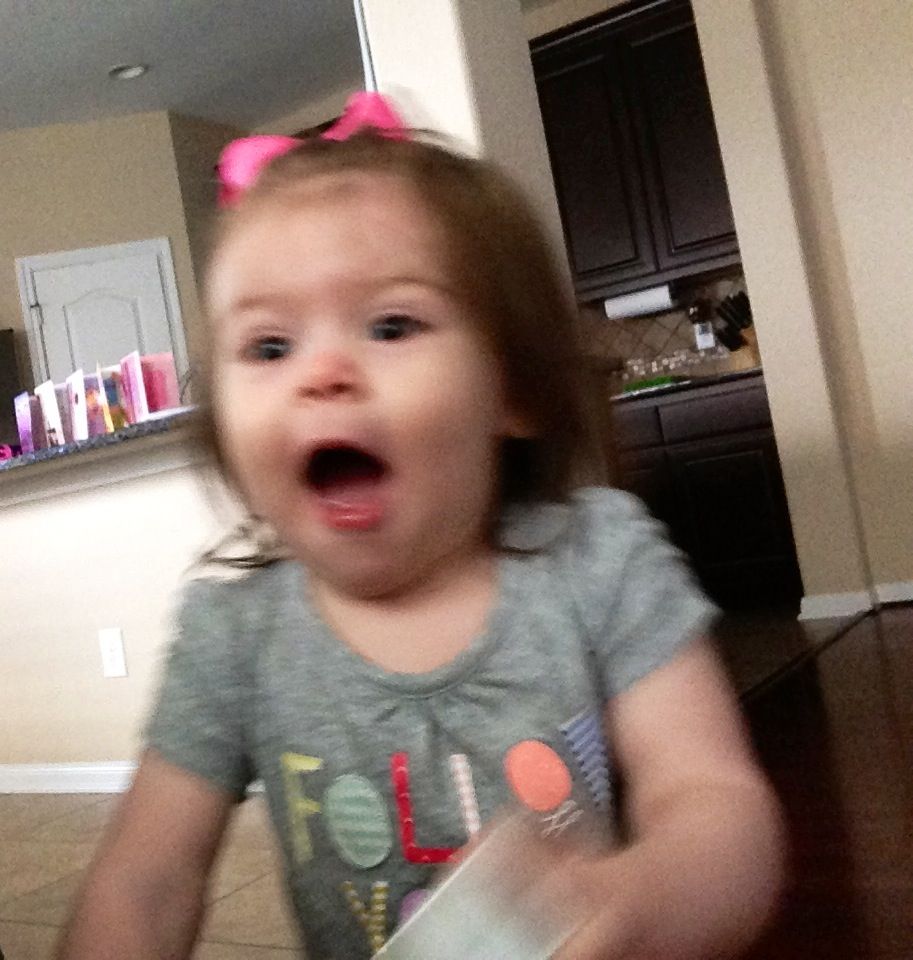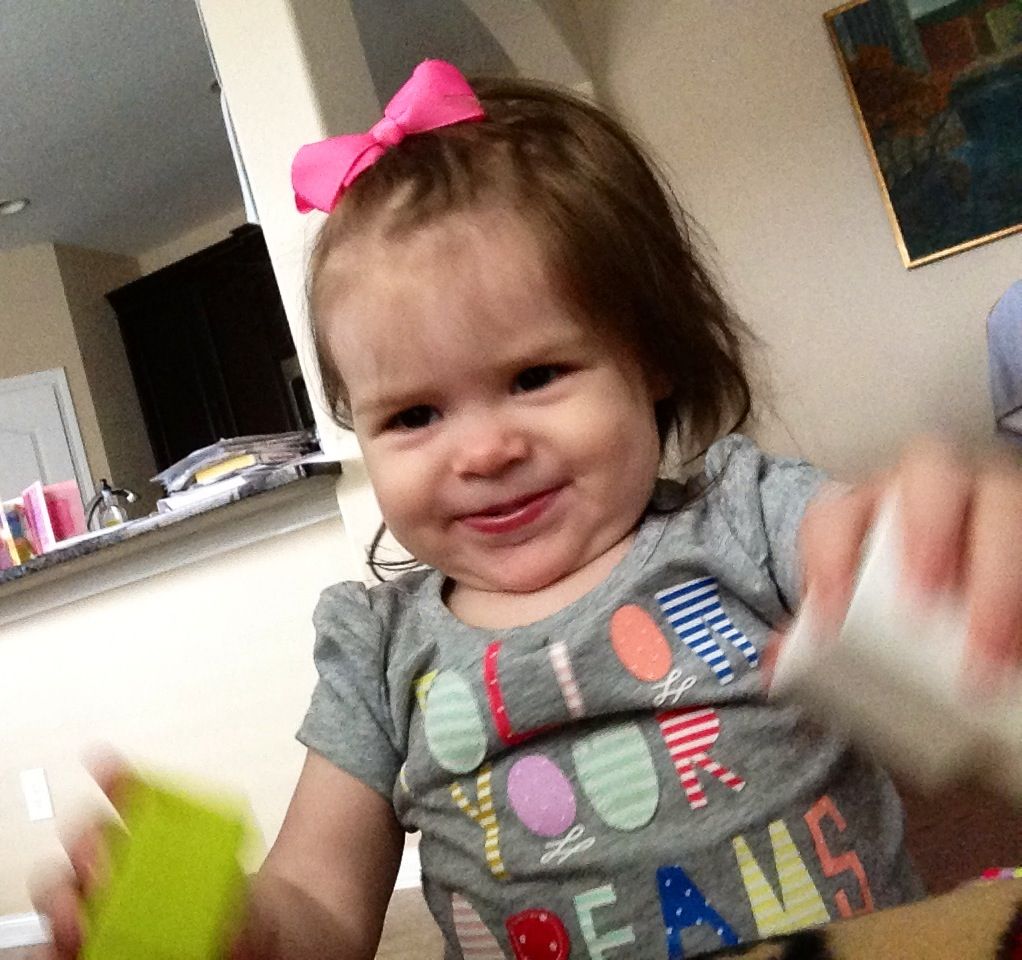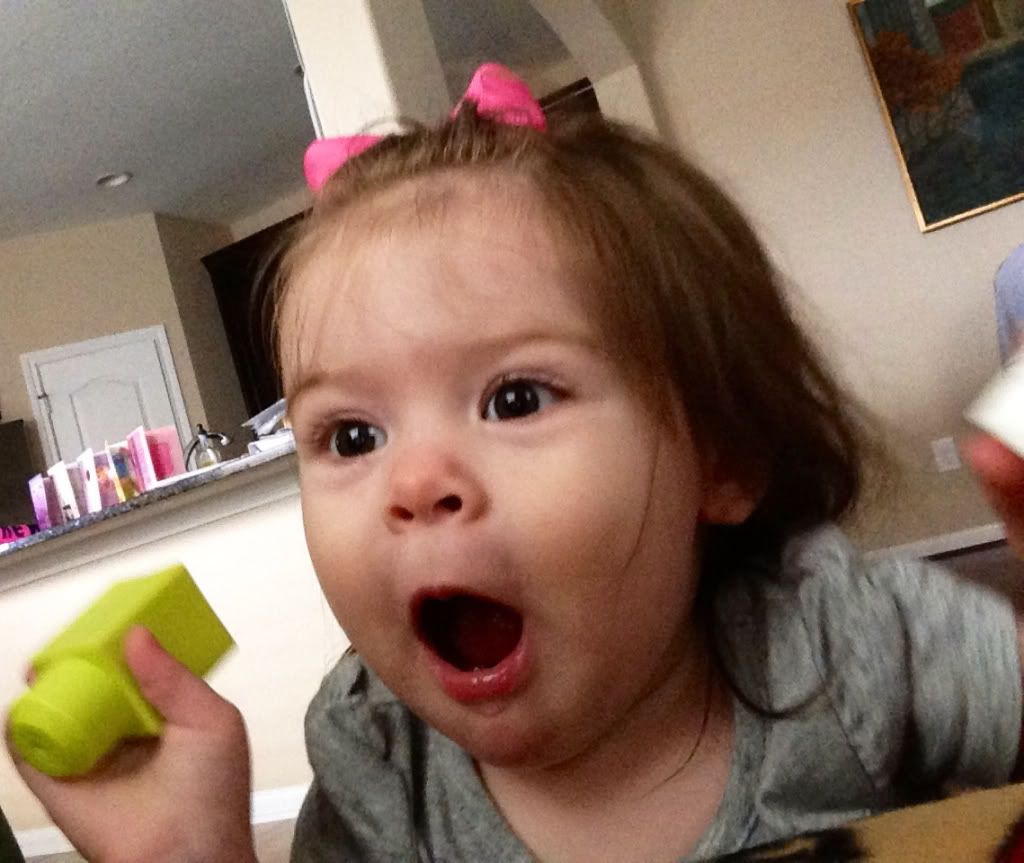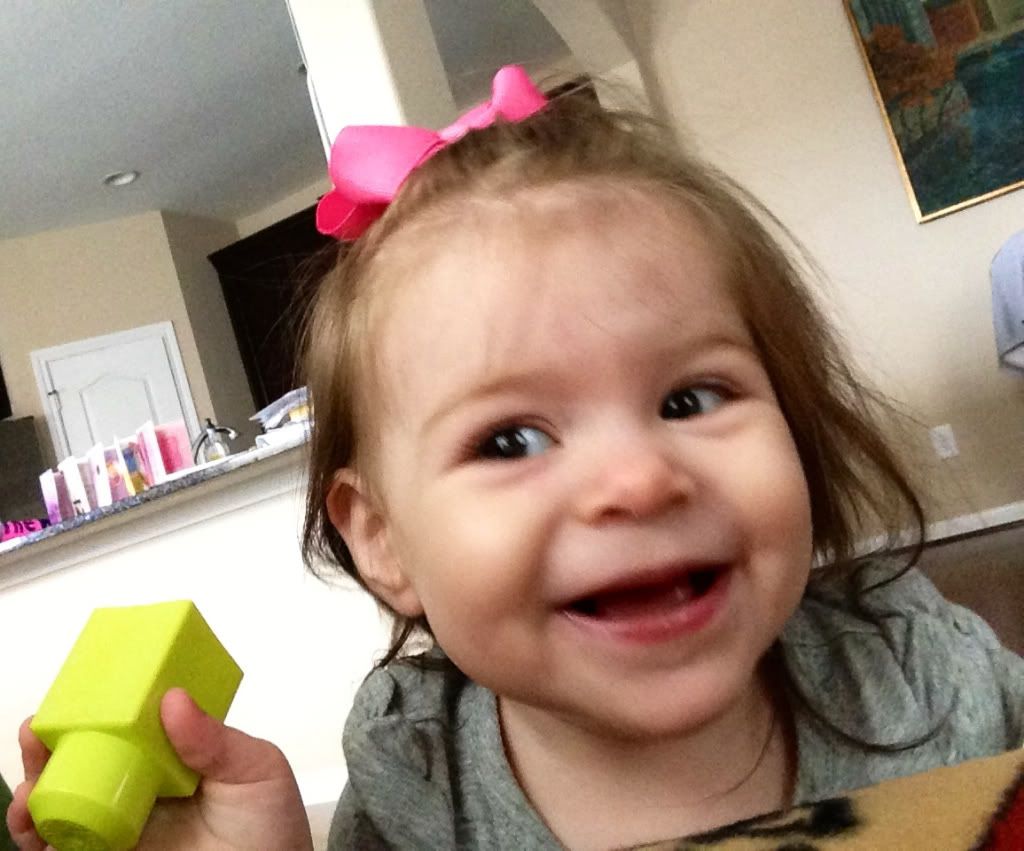 Little girl trying to grab my nose!