Whoa, what a day! I'll just dive right in because I'm exhausted.
My lovely mom went out to get breakfast from Starbucks and then watched Zoe while I slept in a bit. After breakfast Zoe played and was ready for her nap. For lunch we went to Zoë's Kitchen, of course! Then we were all ready to head over to
Kiddie Park
. For those of you that are native San Antonians Kiddie Park needs no introductions. For those of you not lucky enough to have been there as a child- it's an awesome little amusement park for kids ages 1-12. The rides are old school but the kids love them. Zoe loved it! Since we were already in the '09 we stopped by my former place of employment- Heights Tuxedo/ The Spotted Mule. We had a great time catching up with Rob and Sandra, looking at how much the store has grown, and hearing all about their daughter, Ragan. I also stopped by one of my favorite local baby stores,
Go, Baby, Go!
This store specializes in cloth diapers and a more natural approach to parenting. I highly recommend it if you are interested in cloth diapering, baby wearing, etc. I picked up a few packages of disposable liners, CJ's BUTTer, a jChew smart-phone shaped teether, a Chewbeads Cornelia bracelet, and the Nose Frida. By this time Zoe was ready for her second nap so we headed home.
After her short second nap we popped into Nordstrom for some retail therapy. We planned on going to P.F. Chang's for dinner but the wait was 1-2 hours. Ain't nobody got time for that! So we tried Brio instead. It was so good! My mom had a salad and pizza, Zoe had cheese ravioli and broccoli, and I had to try the chicken Marsala. We sat outside since the weather was so gorgeous and got our dessert to go. Zoe fell asleep almost as soon as I put her in the car. So we had a very fun but busy day!
Zoe on her first ride and already making friends.
Big girl on her first ride by herself!
Giddy up pony!
Bad picture of me but good picture of Zoe, therefore it stays.
Zoe and Grandma on the carousel!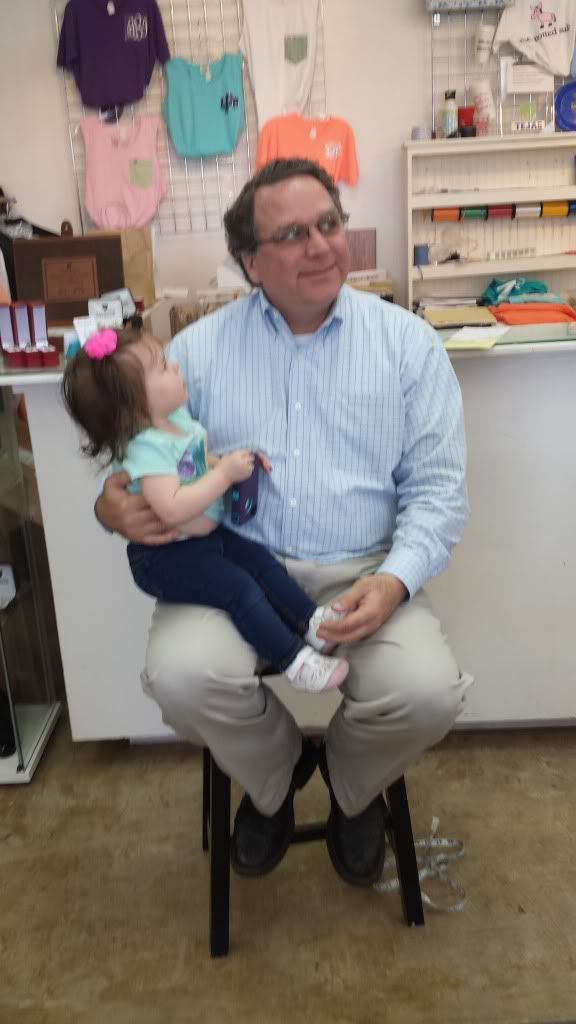 Zoe visiting with Mr. Rob!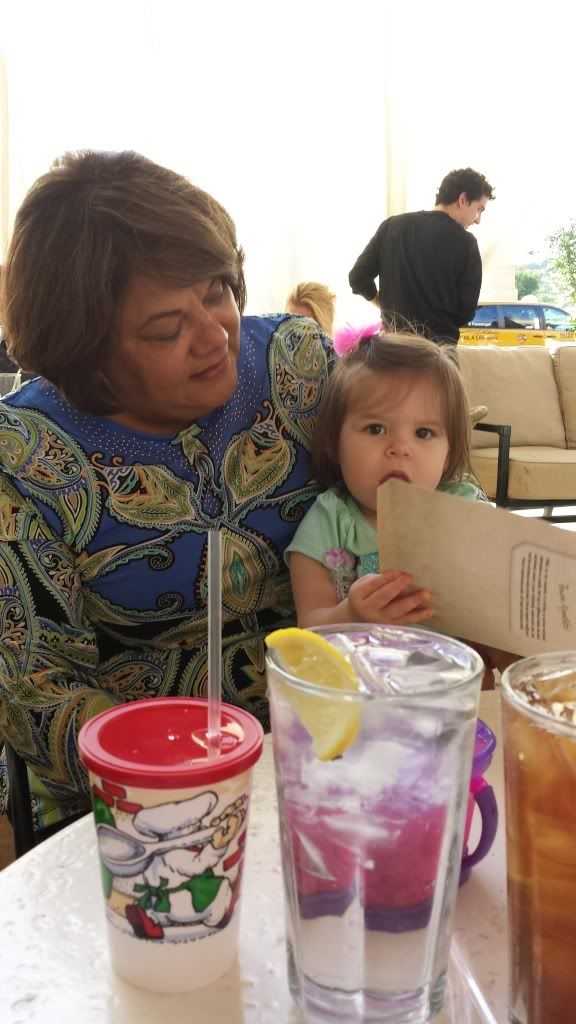 Big girl deciding what to order at Brio.
Silly girl shaking her head. see my YouTube channel for a video!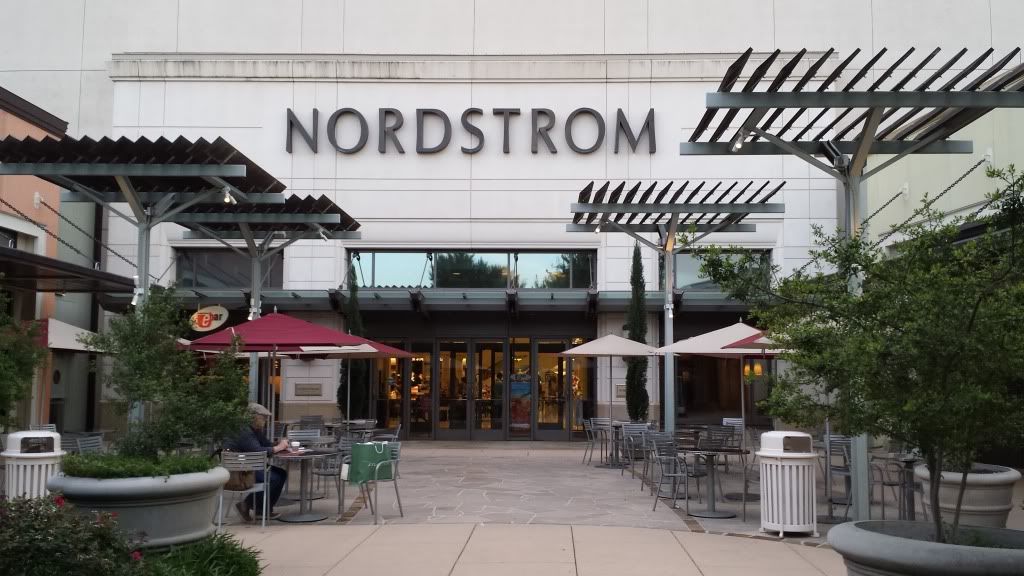 My happy place.