I will have to make this blog post shorter than usual. After being out of town for a week I have spent today cleaning, doing laundry, running errands, and taking care of a sick husband and a sick baby. They both seem to be feeling better now. My husband had some sort of freak allergy attack last night and my baby had a fever and a runny nose. I will be adding pictures from our trip as soon as my husband decides to upload them to the computer! We had a great time in Iowa though. A huge thank you to Grandma Strawn for hosting us at her house!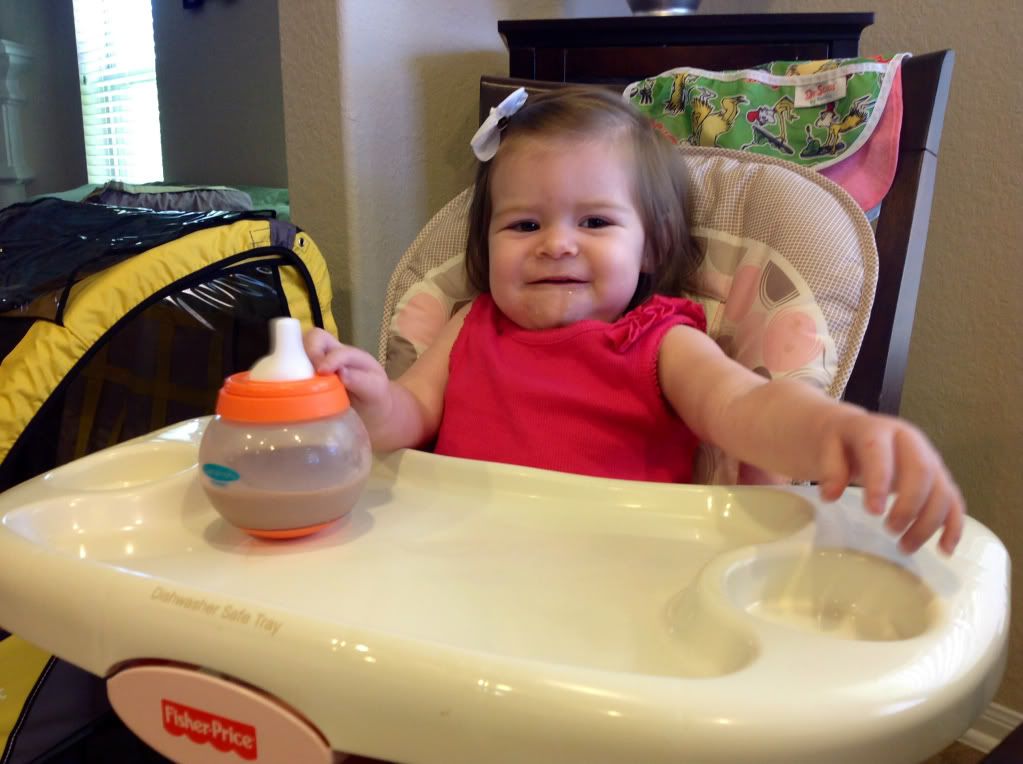 Baby's first chocolate milk! I only felt alright giving it to her because it was organic. Not happening again though and it only happened because we didn't have any in the fridge and got home a half day later than expected.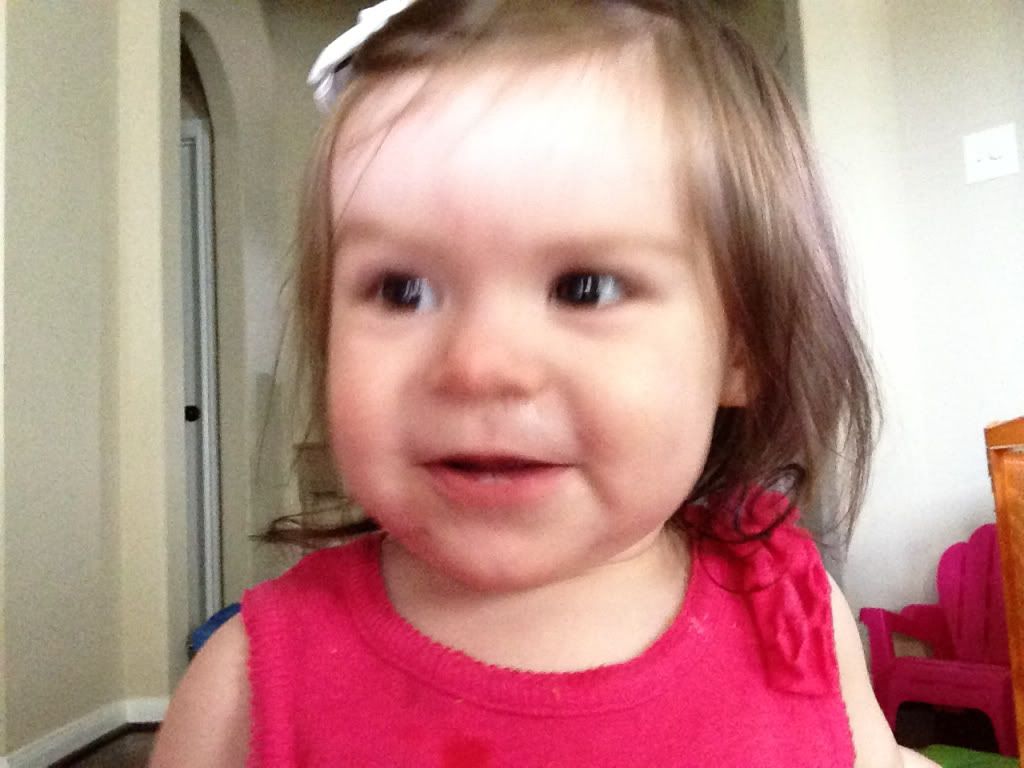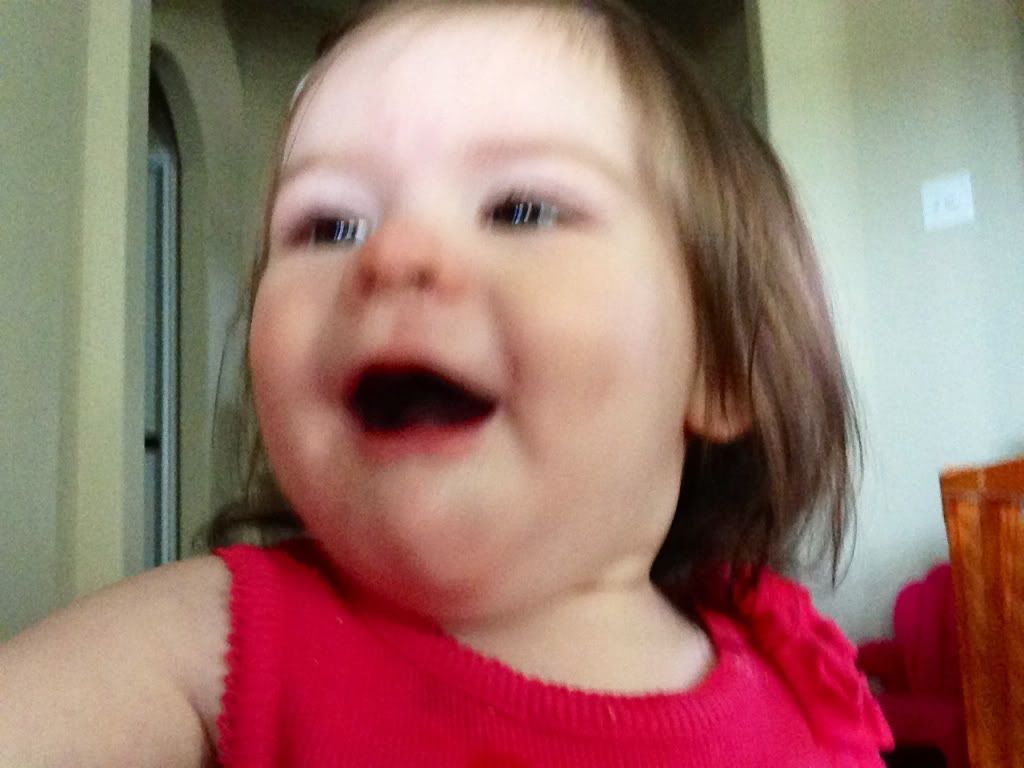 With the Sports Illustrated Spurs issue and a Western Conference Champions shirt from my mom!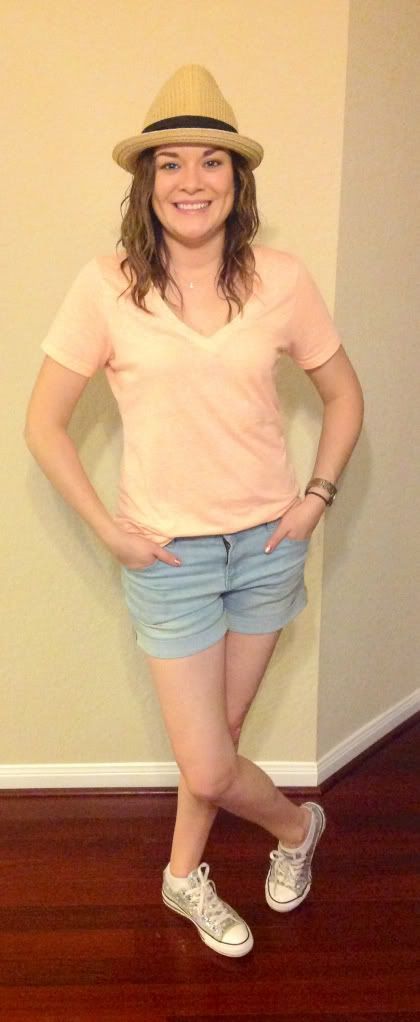 This top is much more neon in person. And I may have to get the hat I suggested above because Zoe ran over mine with the bicycle trailer and Pixie was chewing on it. Also, I love this hot weather. It means I can let my hair air dry!