Just a few photos of what we have been doing recently and a small review on the Robert Plant concert.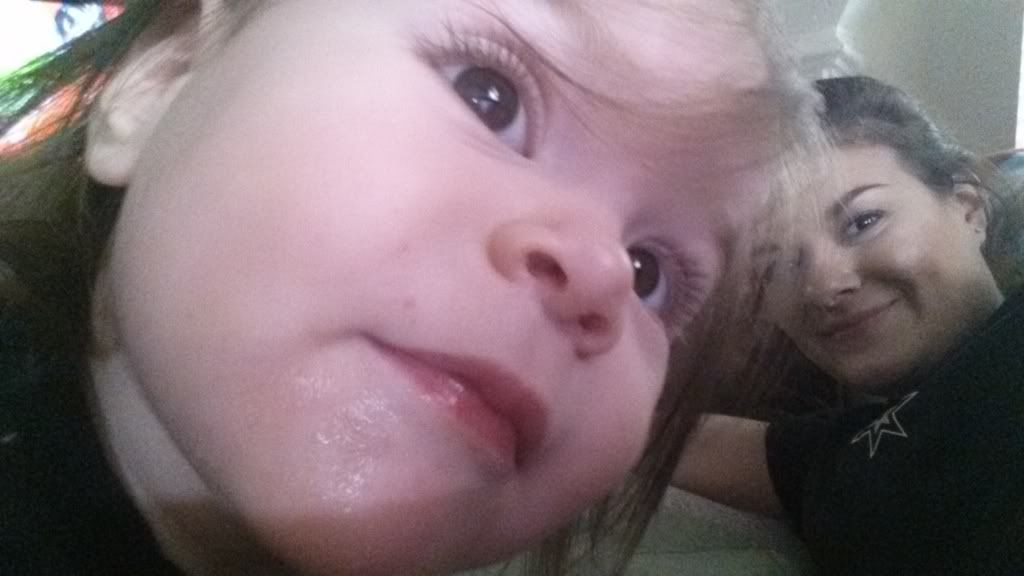 What do we have here?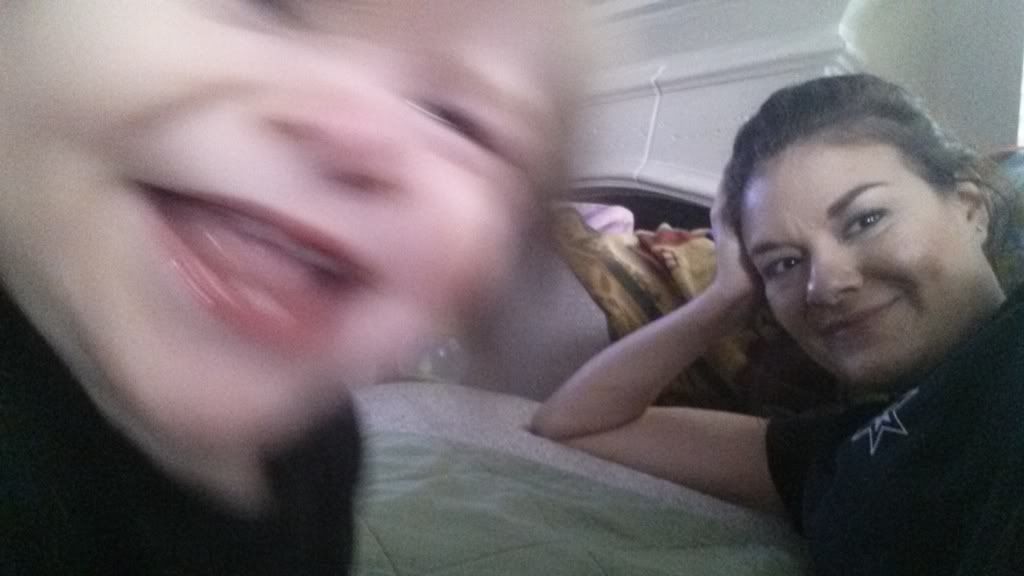 Oh, it's my reflection in the camera!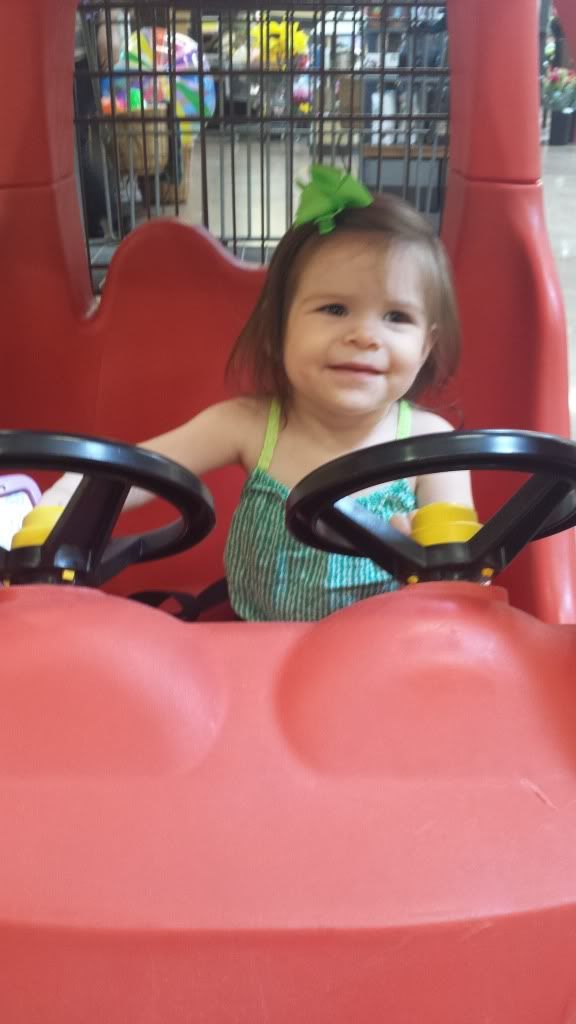 Happy as a clam in the car shopping cart.
My view at the grocery store.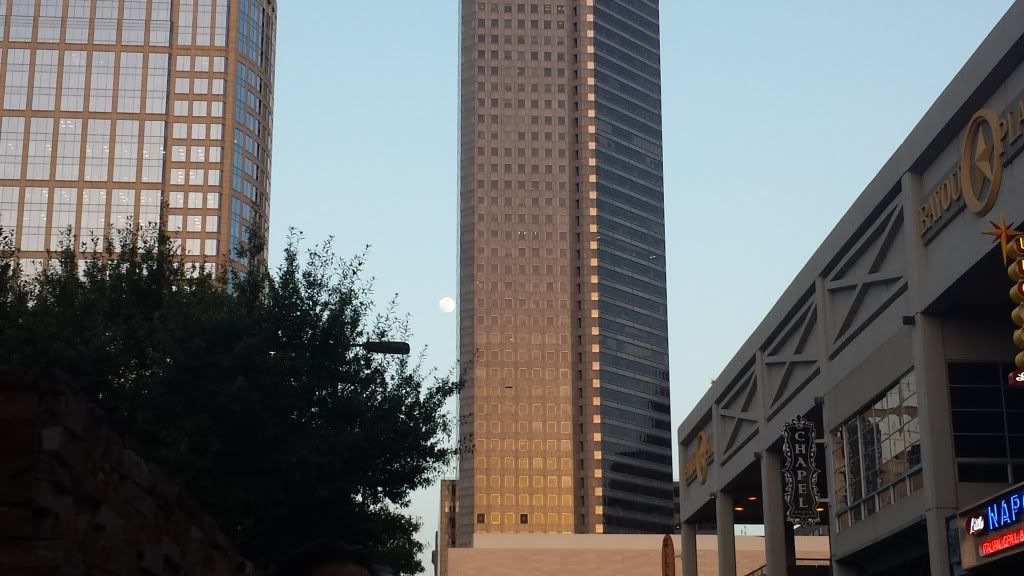 Happy summer solstice!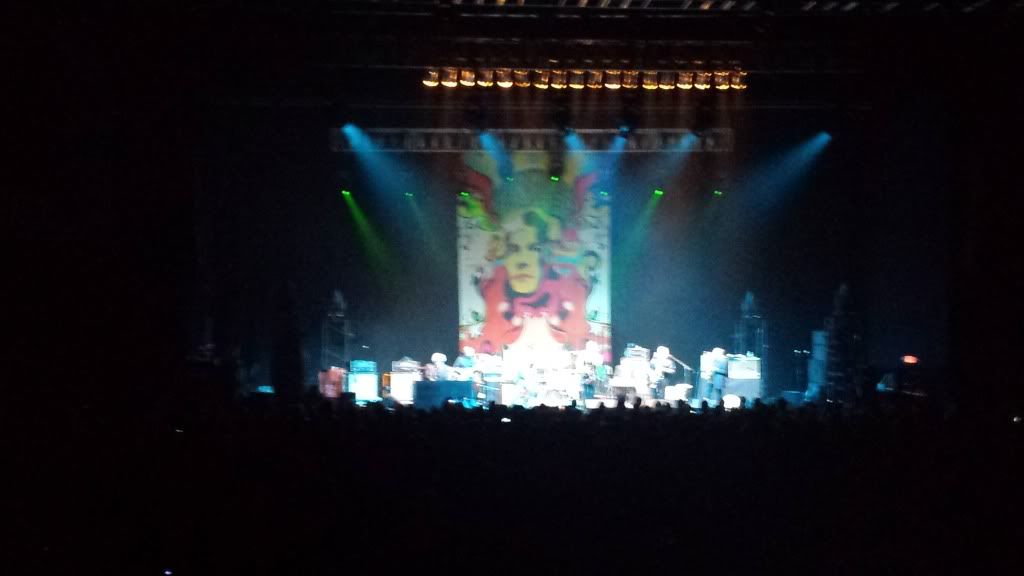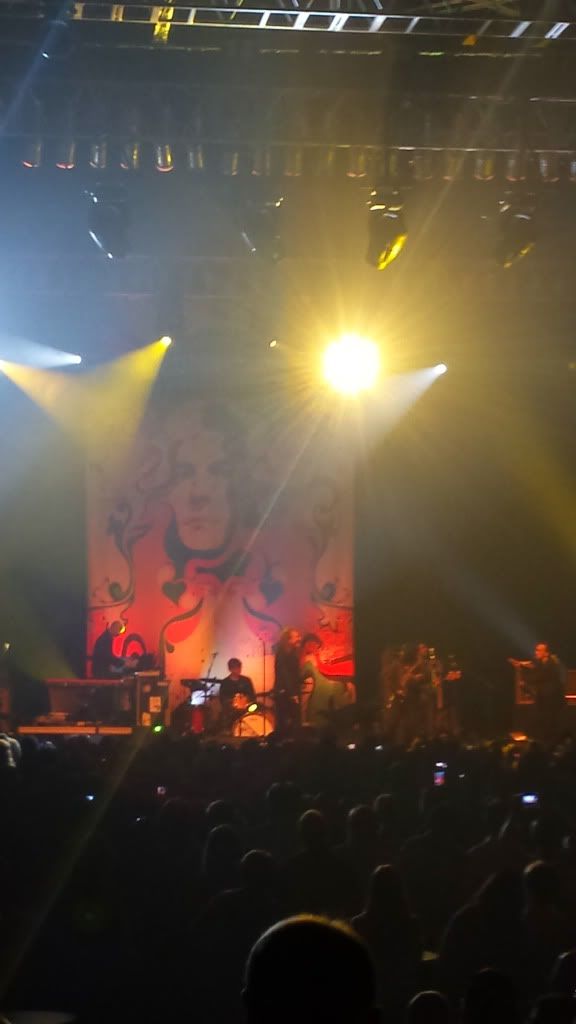 Robert Plant and the Sensational Space Shifters! Robert Plant still knows how to put on a good show. His iconic voice sounded as good as ever, although he went an octave lower during certain portions. He played a mix of his solo stuff and Led Zeppelin. Some of the Led Zeppelin songs had an Indian or African vibe to them which were not my favorites but still good. Plant knew how to get the audience involved and he had a great sense of humor. Also, very humble. He seemed genuinely thankful for the audience support and he took the time to introduce each member of his band. All in all it was a great concert. I'm glad I was able to see the front man from one of my favorite bands. I just wish the concert was longer so we could have heard more old favorites!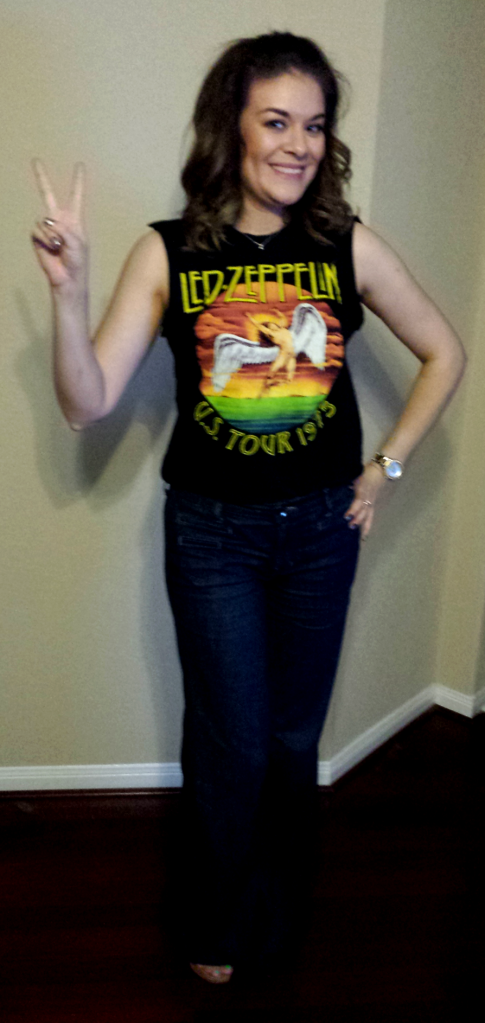 My outfit for the concert (minus my mom's vintage purse as seen on IG). BTW, I also consulted my mom on what to wear with this t-shirt and her purse. She said she rocked the bell bottoms in the 70's so that's what I went with!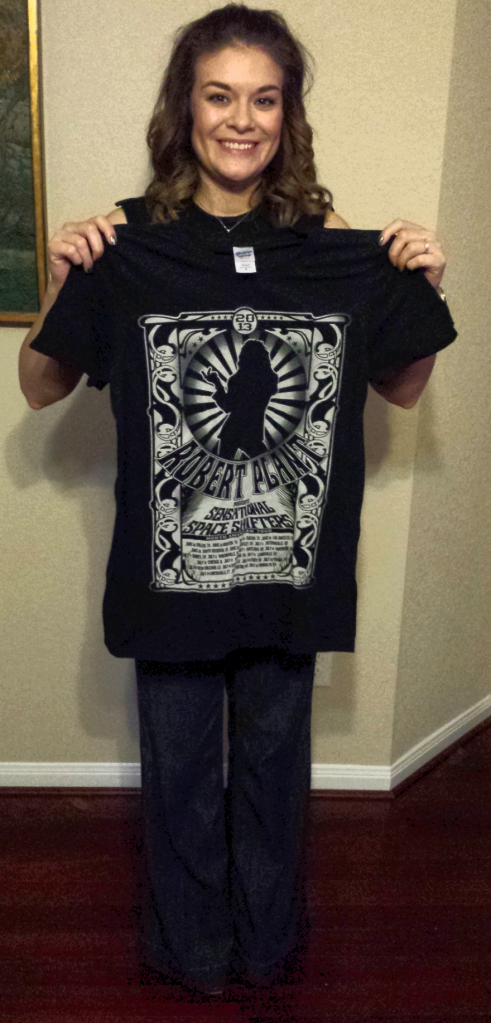 The t-shirt Nick got me. I love the Robert Plant silhouette and designs around the edge. It also has all the tour dates on the bottom and 2013 at the top.