After a nice, relaxing weekend Zoe and I were ready to get back to business today. Of course, we went to the grocery store. Sometimes I feel like I am there far too often but then I remember I cook every, single meal at home and it doesn't seem so bad. I must have gone at the wrong time because the checkout lanes were very crowded.
Since I took a break last night and ordered pizza I made salmon for dinner tonight. I also made fried green beans because, well I love those things. Also, I am typing my very first blog post from my new keyboard! Nick gave me my anniversary present early and he told me to use it! I felt bad because I didn't think we were giving each other presents this year but he told me his gift to himself was the Robert Plant concert. But I do have a card and special blog post for him. :)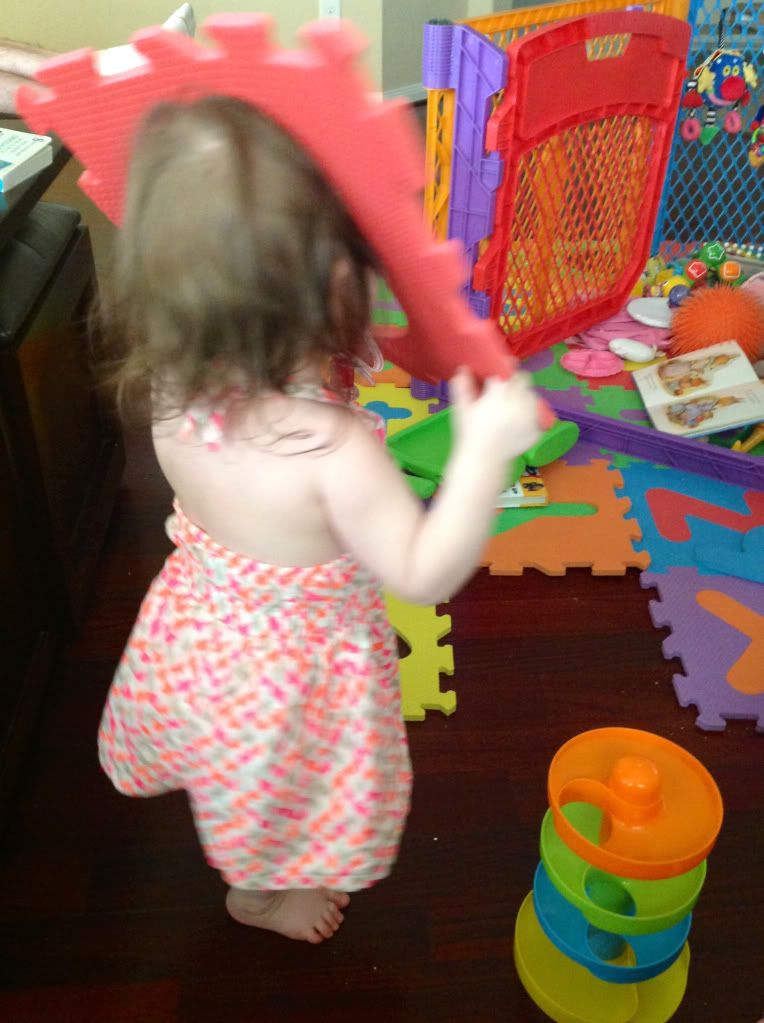 Zoe kept putting the tiles from her alphabet mat on her head. She kept peeking through the number eight!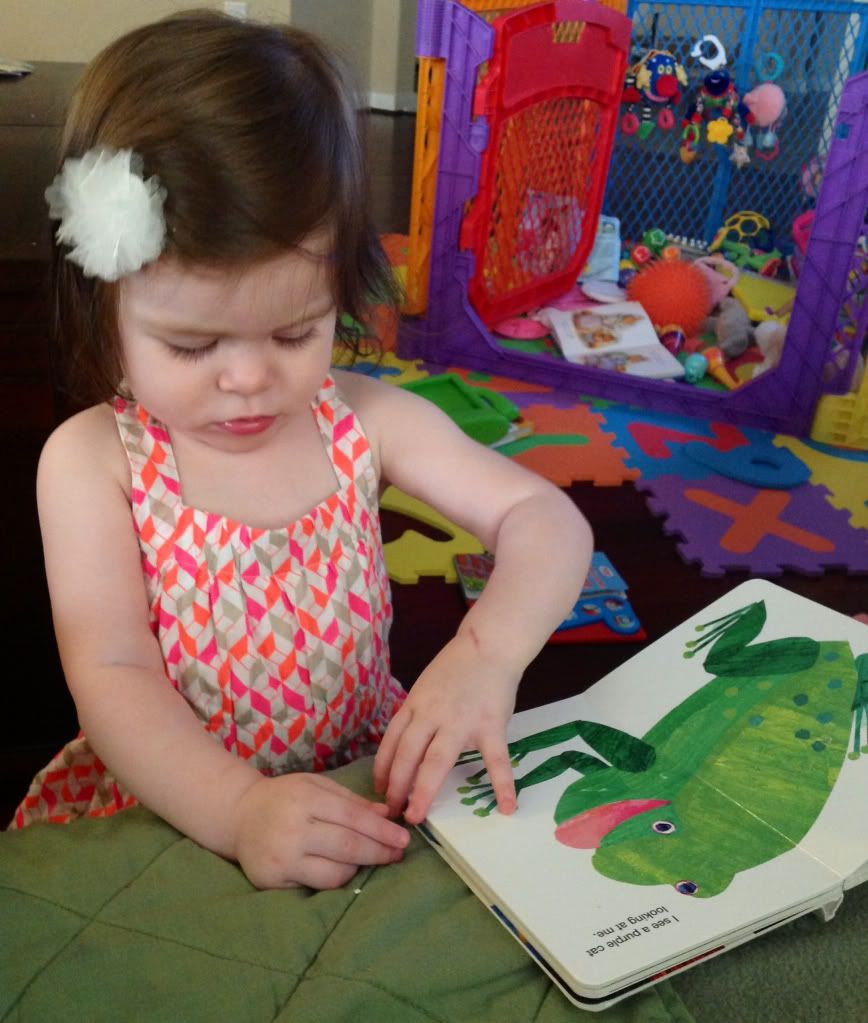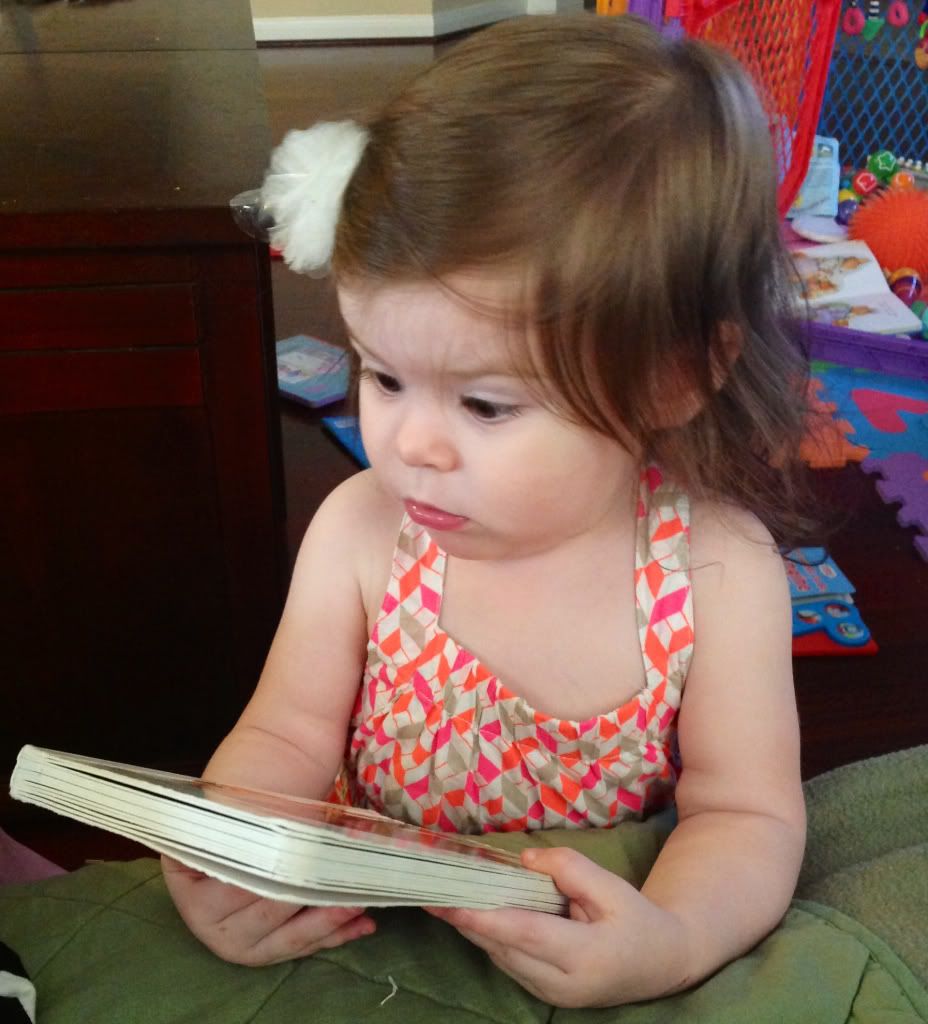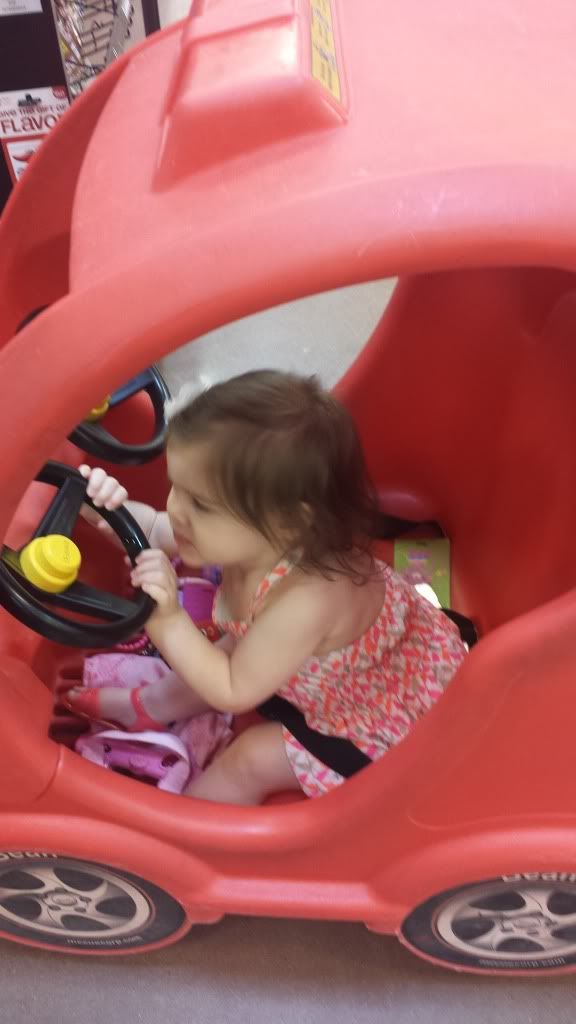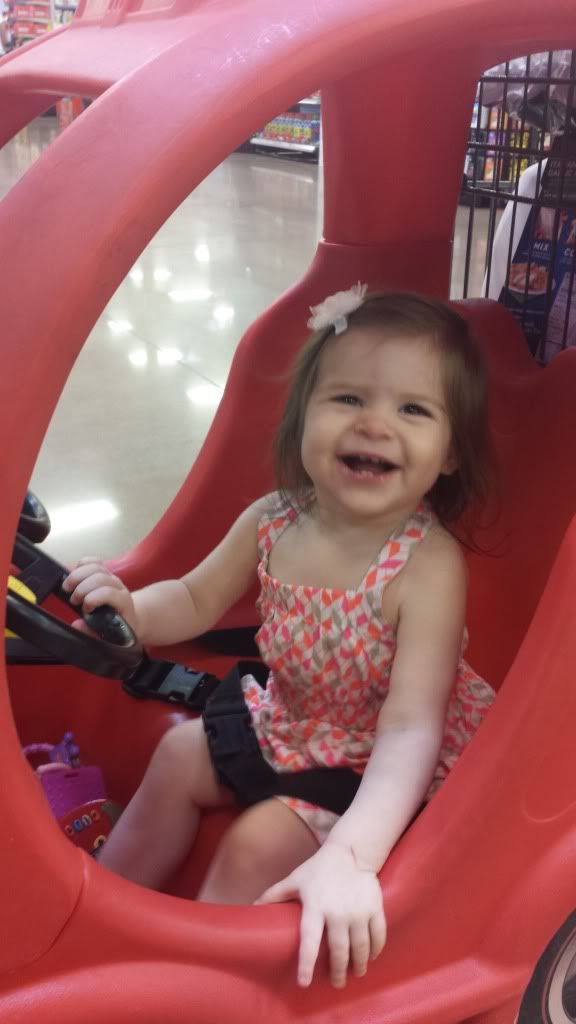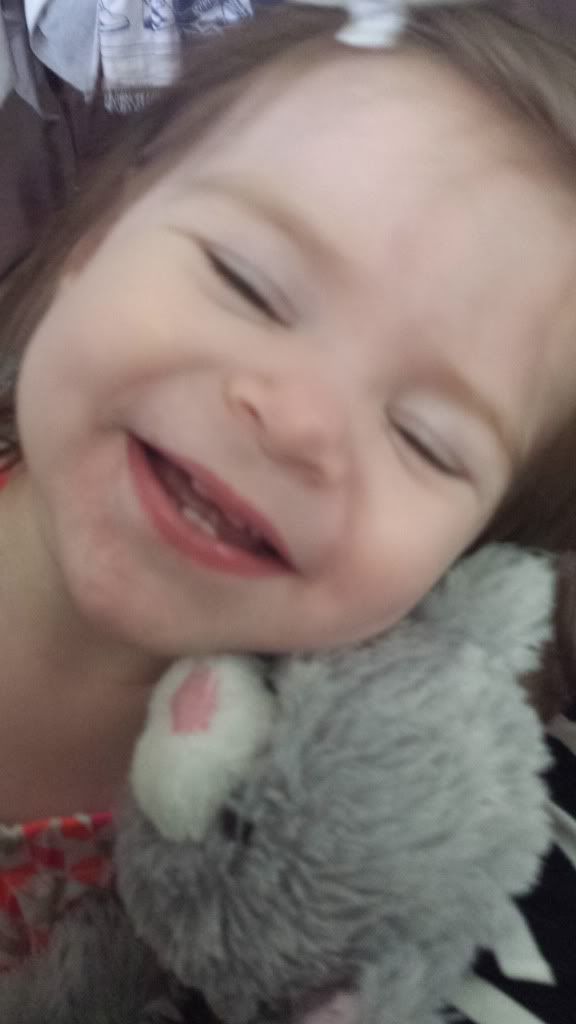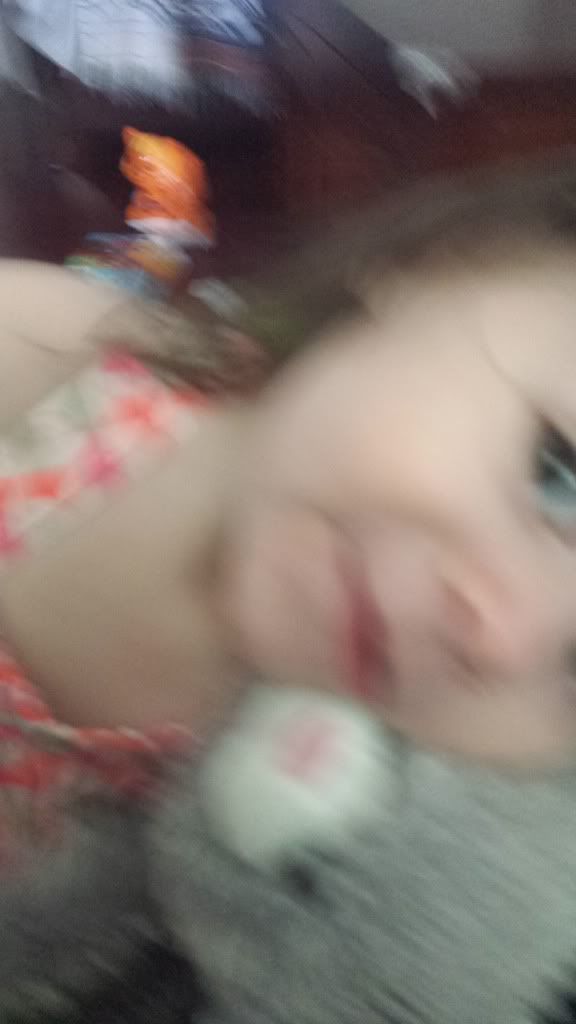 This dress is a fab find from Old Navy. I feel like their dresses are really a hit or miss. I have had this dress for quite some time but I just decided to wear it today. Great choice for running errands because it is light and not to short to chase after Zoe.
Dress:
Old Navy