I posted a
blog post
about a diy gel manicure three weeks ago. No, I have not had my gel manicure on that entire time. It actually chipped twice before I had it on for a week. I still included it on my
June 2013 favorites
list because the chips were easy to fix. Here are some of my thoughts and who this will work best for. 1) My nails grow very, very fast. I'm talking I have to file and trim them at least three times a week. Not only do my nails grow fast, they can get long. And when my nails are long they are more prone to breaking and chips.
I have to keep them short because of all the things I do around the house and things I do with Zoe. This does not make me a good candidate for gel manicures. Because my nail bed begins to show and if I do cut or trim my nails I am getting rid of the gel on my nail tip. 2) If your nails are sensitive you may not be a good candidate. Again, my nails are super strong (even after over four years of acrylics). So in a weird way this stuff makes my nails feel even stronger. I have not actually had the pleasure of removing this polish with remover. I could literally peel it off! I have heard taking it off with nail polish remover can be a pain and your nails need to be soaked. 3) If you have very short nails that do not grow- get this stuff! Also, it helps if you don't mind wearing the same color for more than a week (I do mind). Like I said, even though I had large chips this polish makes my manicure last longer than a regular topcoat (Seche Vite, Out the Door, etc). Gelous can be found at

Sally Beauty Supply

.

I think you will be pleasantly surprised! "But you don't have to take my word for it."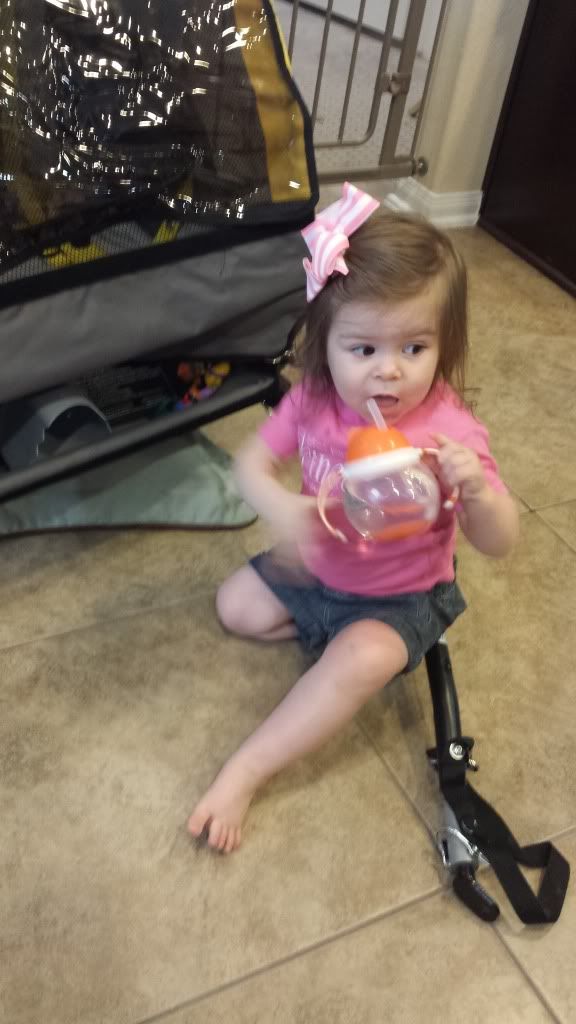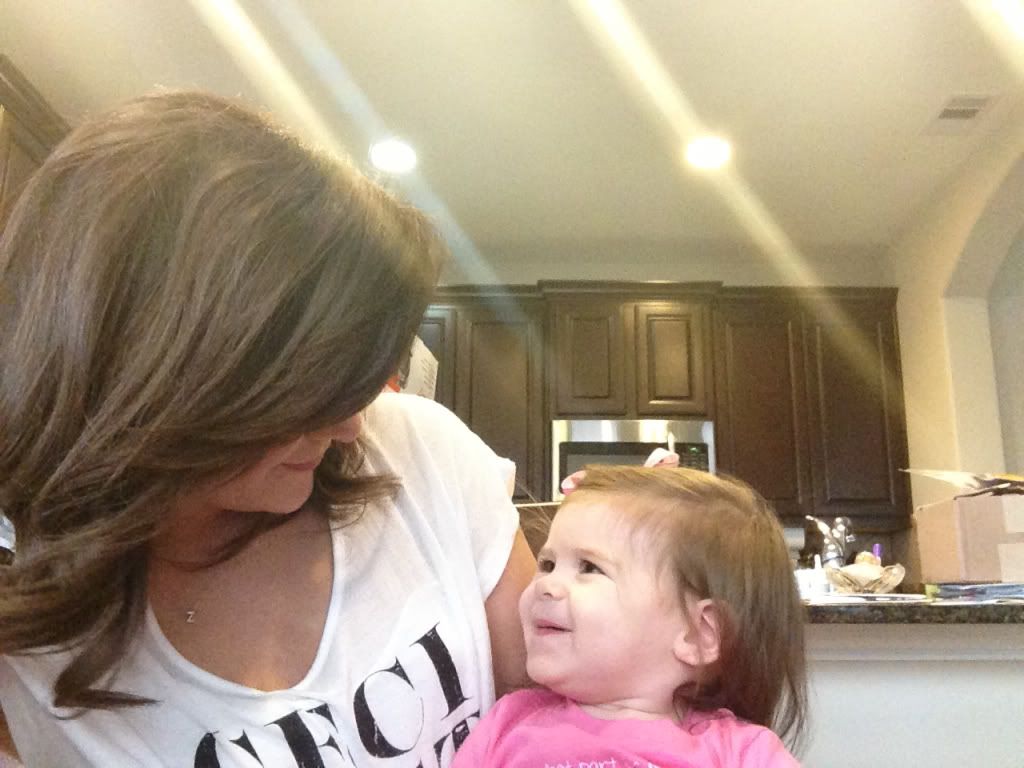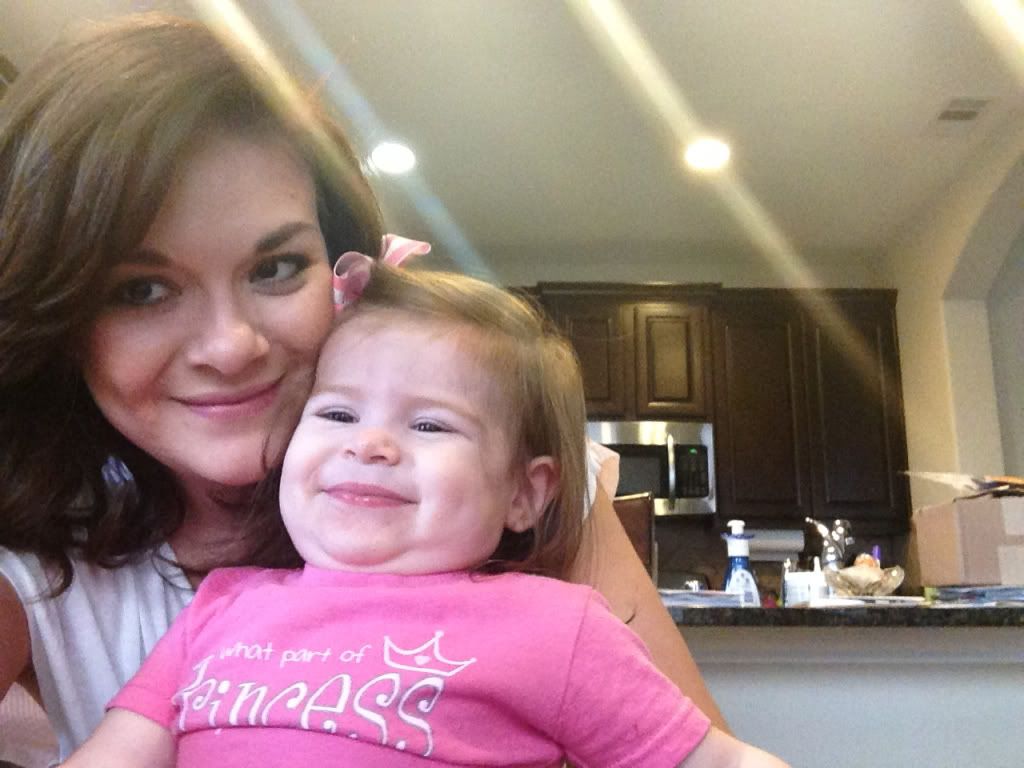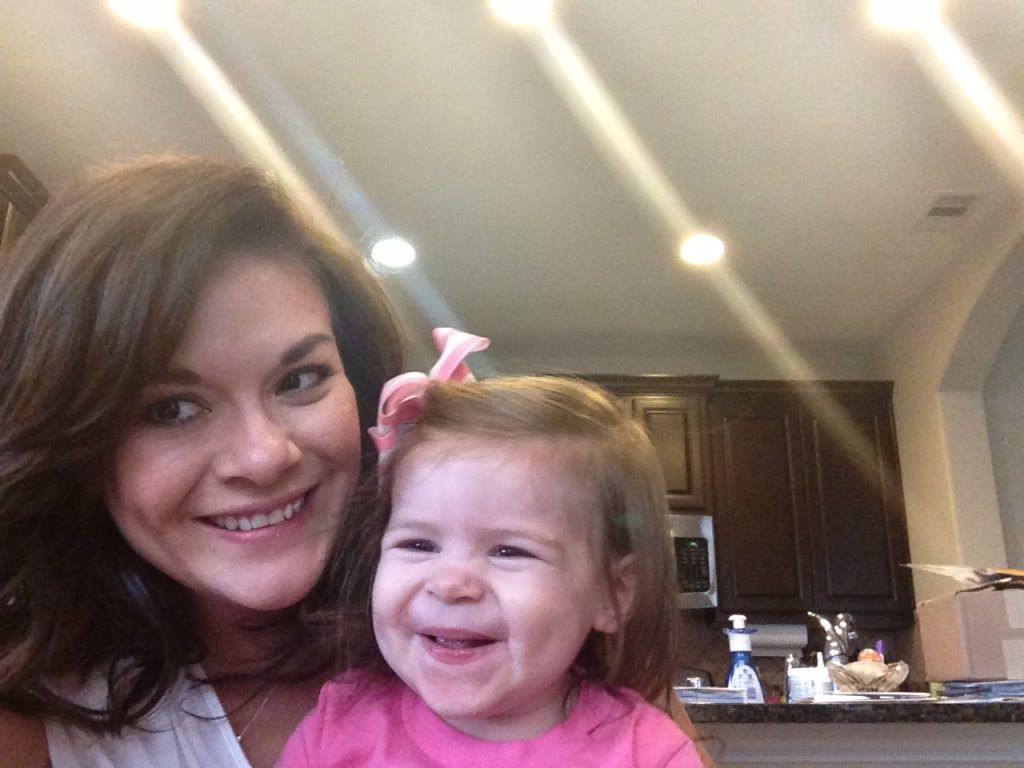 These pictures look like they are from yesterday but they are from today. Zoe loves to sit on my lap, watch herself in the camera, and smash the keyboard.